Breeders Link Pages
Some breeders of the LP Marans
If you would like to have your page listed just contact me.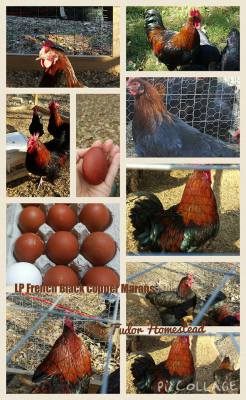 We love living on a farm! This page is for those who would like to follow our farming/homesteading journey!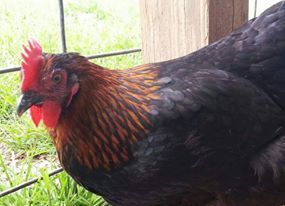 Small poultry farm dedicated to the Marans breed. Black Copper, Blue Copper, Wheaten and Golden Cuckoo.

As well as Mille Fleur D'Uccles.